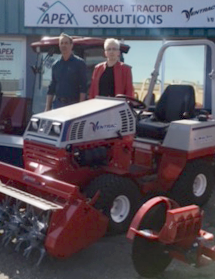 Our Story
Nola started her working career as a secretary then moved to banking & raising a husband and 2 children. With that under her belt she progressed to business manager and retail sales with the start up of her own business. Bob worked as a heavy equipment mechanic, dabbled in raising children along with pipeline maintenance before joining Nola in their business venture as a sewing machine technician and maintenance man. They have 34 years of practice helping customers find the right equipment for their needs and keeping that equipment running the way it should. From their 9000 sq ft facility on the Saskatchewan/Alberta border, they offer a unique assortment of products and a staff eager to help.
What is a Ventrac?
It only takes one test drive on this incredibly agile, yet power-packed tractor and you'll know that the Ventrac 4500 is in a class of its own. An innovative design combines all-wheel drive, an articulating frame, and powerful engines to give you unmatched stability and control to get work done. Most importantly, the Ventrac 4500 is designed to be the most fun you'll ever have on a tractor.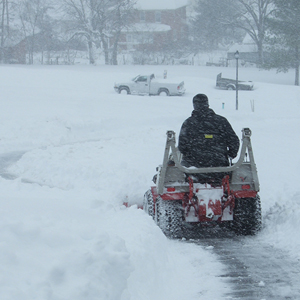 We received a foot and a half of snow in two days. My grandpa lives on a pretty steep hill, and the Ventrac was the only vehicle that could make it up and down the driveway to plow the snow.
Crystal Martin | Estate Owner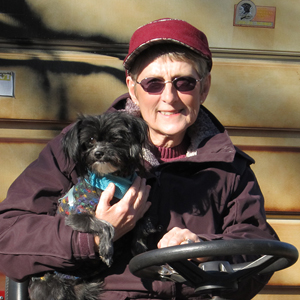 I chose Ventrac because it was easier for me to handle and understand how to operate with no problems.
Georgeanna Hillard | Estate Owner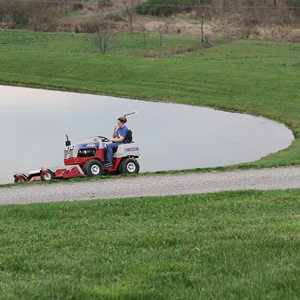 I was truly impressed with the versatility of this machine and the many attachments. My whole family is able to use the Ventrac for our various yard and garden needs.
Todd Zahner | Estate Owner
We would love to help you out with all of your Ventrac Needs.
Get the information you need to discover how Ventrac is Your One Tractor Solution
Explore Our financing options to make your dream of owning a Ventrac a reality.